Grant your team the freedom
to work to their needs
Workspaces are changing — hybrid work environments help leading companies hire the best talent. Be a part of the future. Office spaces that allow you to do business when required without paying for a permanent location. Flexspace offers the ideal shared coworking space to share among your employees or meet with clients in a professional environment. We provide customized workspace solutions designed to make your life easier.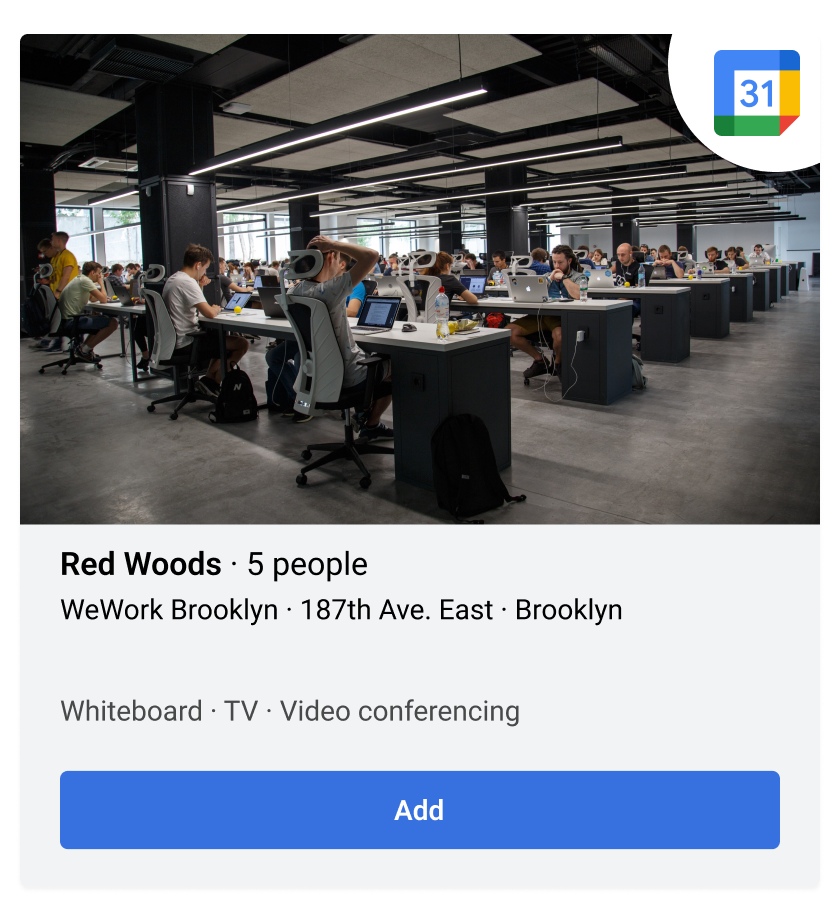 Integrated with the tools your team already uses
Open up your Google calendar and choose when and where you want to book. Browse through dozens of room options, secure your spot and you're done! Streamlined to perfection.
Maximize team budget efficiency with an intuitive platform
By using Flexspace to streamline budget tracking, you can improve efficiency and allocate resources more effectively, helping your teams to succeed and drive business success.
Measure team engagement
Attract and retain top talent and reduce turn-over. Keep productivity levels high and build better relationships with your team through trust and autonomy.
Our customers
love Flexspace
"Our employees are now free to book flexible workspaces whenever they need it, without any expense reports or stipends. For me, Flexspace makes it easy to track our workspace spend, set limits, and ensure we're staying within our budget."
Discover and book workspaces all through Google Calendar.
Here's how
Empowering these teams to do their best work
Explore the workspaces
The freedom for your team to work wherever they want while providing key amenities like speedy wi-fi, presentation supplies, whiteboards, coffee and more. Flexspace offers shared office space at affordable rates to give you flexibility. Coworking office spaces are the future of workspaces, and we're here to help you adapt.
Whether you're presenting, aligning on a strategy or hosting a brainstorming session, meeting rooms are ideal for undertaking a variety of activities. Collaboration is so much more than a table — provide your team with comfort and flexibility.
Sometimes all you need is a closed door, a cup of coffee, and a nice view in order to get the heads down time you've been craving all week. Private offices give you and your team the focus time you need.
Book a day pass and get full access to shared workspaces with wifi, coffee, phone booths and more. Each of our partners have a unique set of amenities to offer, giving you a more social working experience.
Need a change of scenary? Nothing beats a cityscape, skyline and fresh air to inspire your work. Be outdoors in the comfort of a rooftop patio and get sh*t done.
Beautiful workspaces provided by these fine folks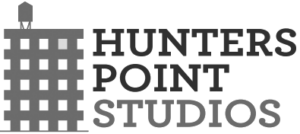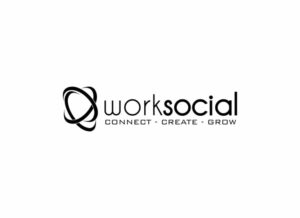 Streamline your accounting with consolidated billing.
Empower your employees with spaces whenever and wherever they need it with no platform fees.
Over 1000+ locations nationwide and around the world.
Easily book space directly from the tools you use like the Google Calendar.
Flexspace integrates with your Single-Sign-On (SSO) provider.
Make informed decisions driven by real-time data to plan your actual and forecasted spend.
Track and manage flexible workspace budgets to gain visibility and control over spending to improve efficiency and drive business success.
Enforce booking policies that align with your company's objectives and ensure workspaces are used effectively.
Future of work trends
.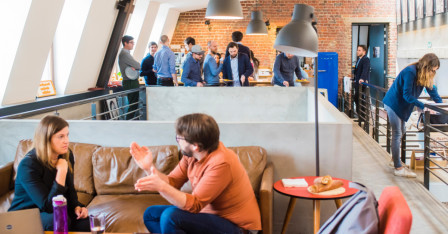 Fostering a positive remote or hybrid workplace culture is a focus for many companies...
Dec 8, 2023
Empower your remote teams to work to their needs
Workspaces are changing — hybrid and flexible workspaces help leading companies hire the best talent. Be a part of the future.