Insights on powering the teams of the future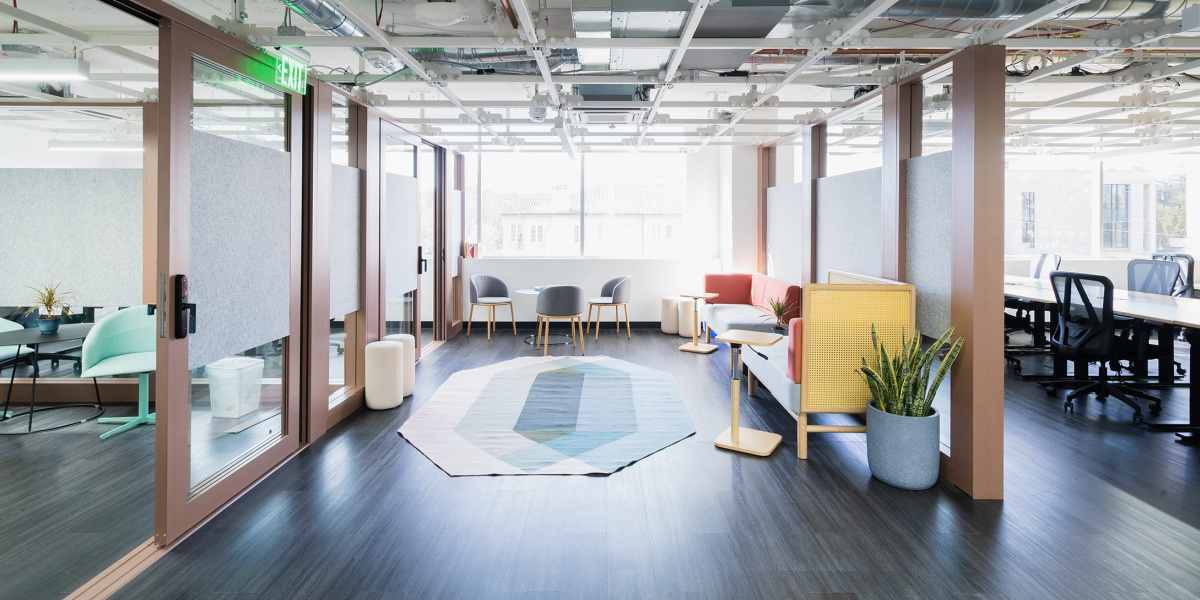 Here's how on-demand coworking spaces can help companies foster a positive remote workspace culture and increase employee engagement.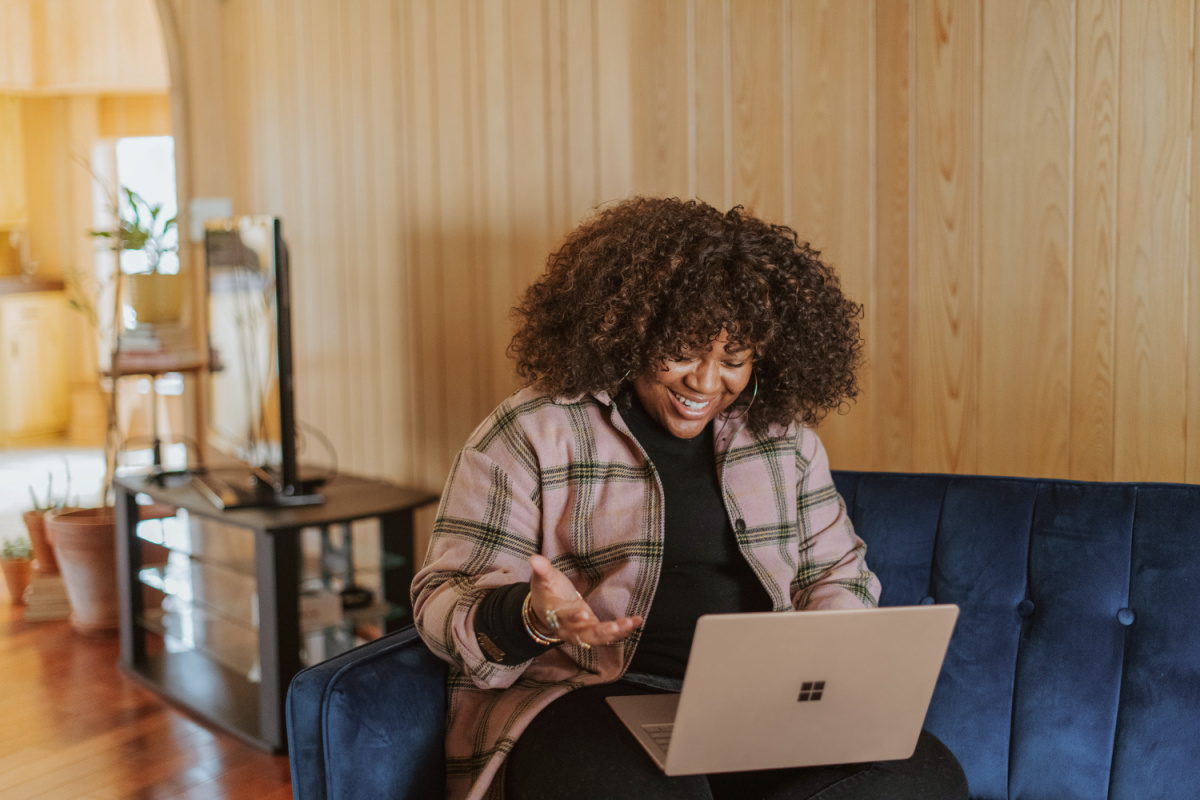 What does flexibility really look like when it's part of a remote workplace culture? Here are 3 important strategies.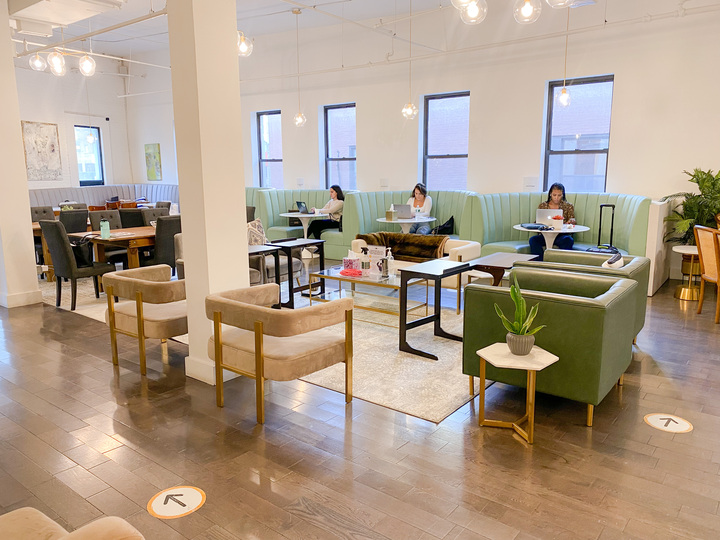 Shai Card, Head of Memberships & Insights at Luminary, shares unique ways remote and hybrid teams are using coworking spaces.