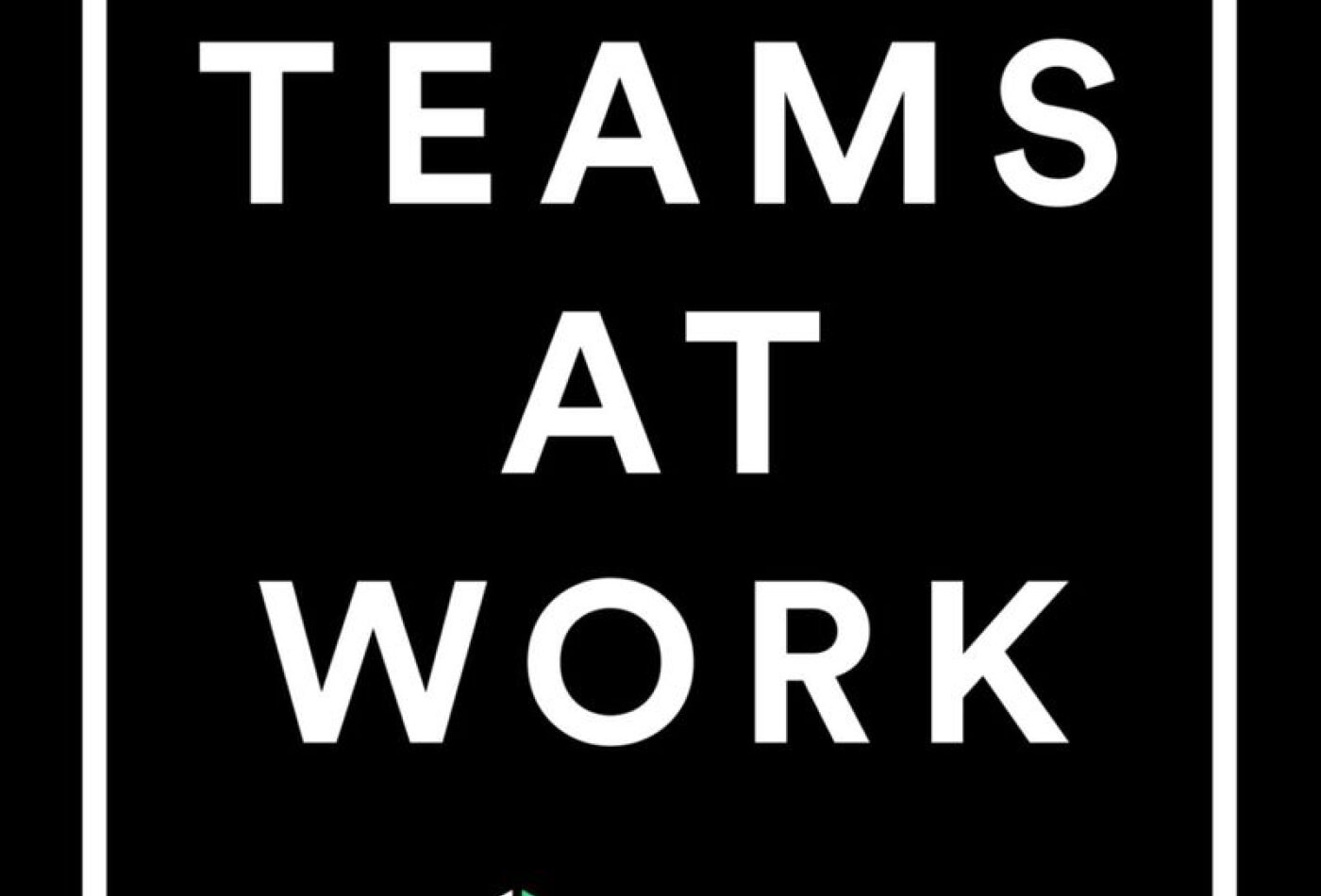 "Our guest today is Eyal Lasker, the Founder of Flexspace, ex-Product and Growth leader at Uber and WeWork, and an experienced leader building global teams.
In this episode, we explored Eyal's journey from basketball team captain – one of his first exposures to leadership – to top Product Lead at some of the world's best companies, to now a Founder.
We also discussed the essential role of difficult times in a leader's growth journey, and how building a team differs in remote vs. in-person environments. Through personal stories, laughs, and diverse experiences, Eyal shares his perspective on the importance of leading by example and sharing the big picture with the team on a continuous basis. As well as how being persistent can help aspiring, first-time founders succeed in the new leadership role!
Connect with Eyal on LinkedIn here: